THE EXPERIENCE

Who hasn't dreamt of flying?
In the surroundings of the National Park of Ordesa and Monte Perdido, after crossing the forests of the Biosphere Reserve and the mountains of the Geopark by mountain bike, crossing abandoned ruins of pardinas and villages, like riders in search of a new world, we will leap into the void accompanying the river Ara, on the fastest adapted zip-line in the world, under the still presence of the impassive Monte Perdido.

BOOKINGS AND CONTACT

TIROLINA VALLE DE BROTO ORDESA SLU
Calle La Iglesia. N°3,
Buesa, (Huesca)
675 834 507
tirolinaordesapirineo@gmail.com
The experience begins with a 23 km mountain bike route that lasts 2 hours and 30 minutes. We will be accompanied by a local guide who will explain the landscape and traditions. The route passes through a unique landscape in the world: Sobrarbe Geopark, Ordesa-Viñamala Biosphere Reserve and the Ara River SCI area. Stops will be made to enjoy the landscape, learn about its singularities and how it has been changing with human interaction.

We will go through a pardina under reconstruction and start-up of a cattle farm, we will learn about the depopulation processes suffered in this area in the 1960s and 1970s, as well as the traces left in the landscapes of Sobrepuerto and La Solana.

The route concludes with a descent on the fastest Zip Line in the world, which covers a drop like the Empire State of New York, seeing the main peaks of Ordesa and Monte Perdido, as well as the Ara Valley.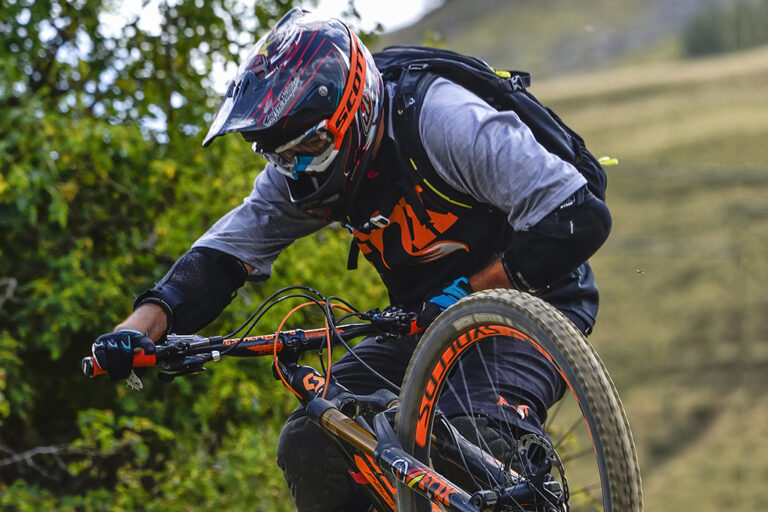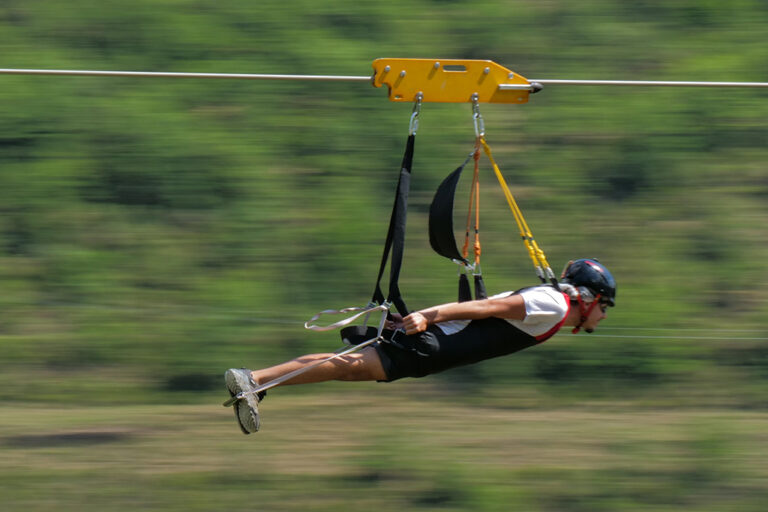 EXPLORE OUR SURRONDINGS  SOBRARBE