THE EXPERIENCE

Where can we enjoy the most abundant shooting star shower of the year?
? That was the question we asked ourselves at Bodegas Gabarda. The solution: a place free of light and noise pollution, accessible and beautiful: our vineyard in Cariñena.
We learned from our experienced winemaker how the vines are cultivated while the sun was hiding behind the green fields of Cariñena. Afterwards, the winery manager, Ignacio, gave a guided tasting of our wines accompanied by a snack in the form of dinner.
With the help of a telescope we were able to observe Saturn, Jupiter, the Moon, Cassiopeia… while live jazz music played in the background.

RBOOKING AND CONTACT
BODEGAS GABARDA
Ctra. Valencia Km. 459
50460, Longares (Zaragoza)
www.gabardawines.com
976 142 494
Cariñena is waiting for us


A bus picked up the 55 participants in Zaragoza at 20:00 hours to take them to Cariñena, more specifically to one of our vineyards, where the experience they were going to live would be away from lights and noise, being a very special place.

Bodegas Gabarda Vineyards

It was here where they could enjoy, touch and feel the vineyard first hand, accompanied by Miguel Angel, our expert viticulturist and vineyard manager. He was the one who introduced them to the vineyards and explained how they work the vines, transmitting the care he has for the vineyards. All this accompanied by a sunset that illuminated the field and transmitted the beauty of the place.

After this first contact, we went to a small aperitif to taste three of our wines, where our director, Ignacio Marín, made a brief introduction to each of them.
After this, they were able to enjoy a snack dinner and taste a selection of our wines.

Marinated Perseids

The second stage of the experience, and taking advantage of the night of San Lorenzo, we were accompanied by "Ventana Estelar", an astronomy association that gave us an introduction to the history of the Perseids and explained why they are called "Tears of San Lorenzo".
Thanks to the telescopes they brought, we were able to observe Saturn, Jupiter, The Moon, Cassiopeia…, enjoying the beauty of the moment together with the explanation by Eduardo, an expert on the subject.

This observation of the universe was accompanied by live music by Damy Jazz (jazz, soul, bossa nova) which were the perfect complement to this magical and unique night.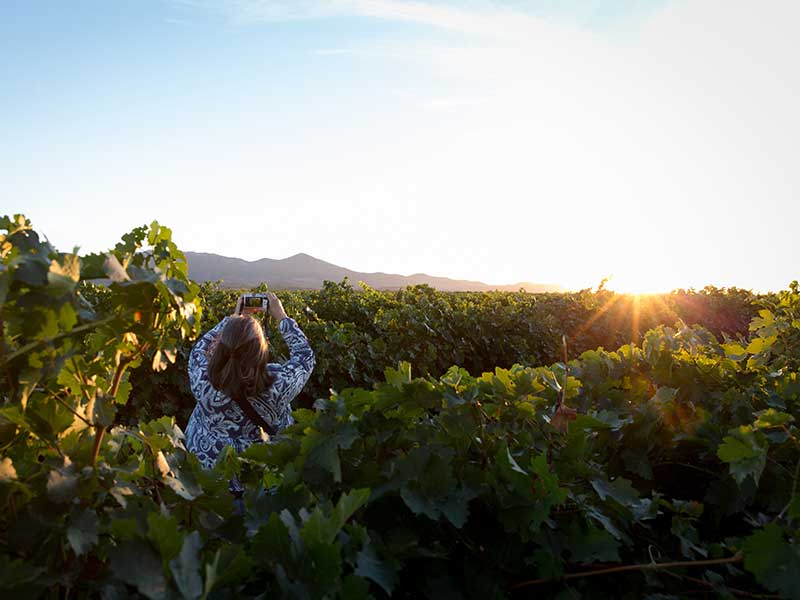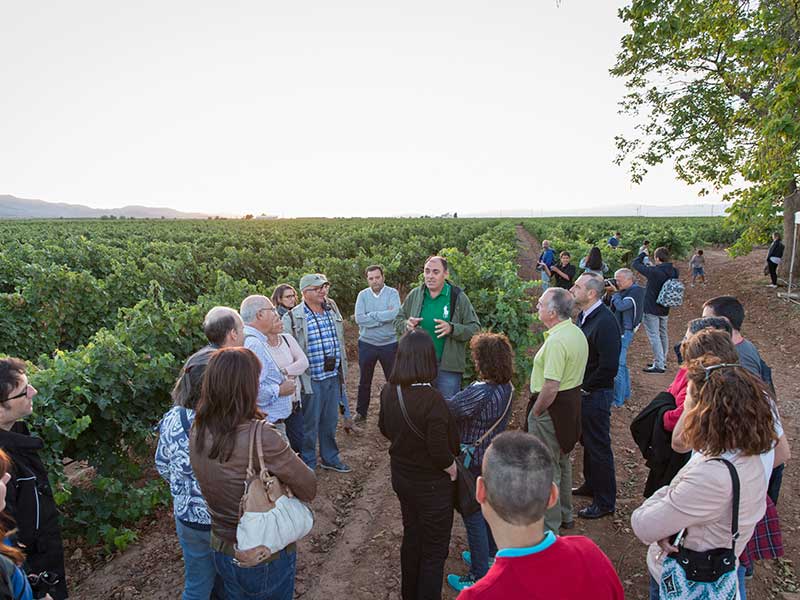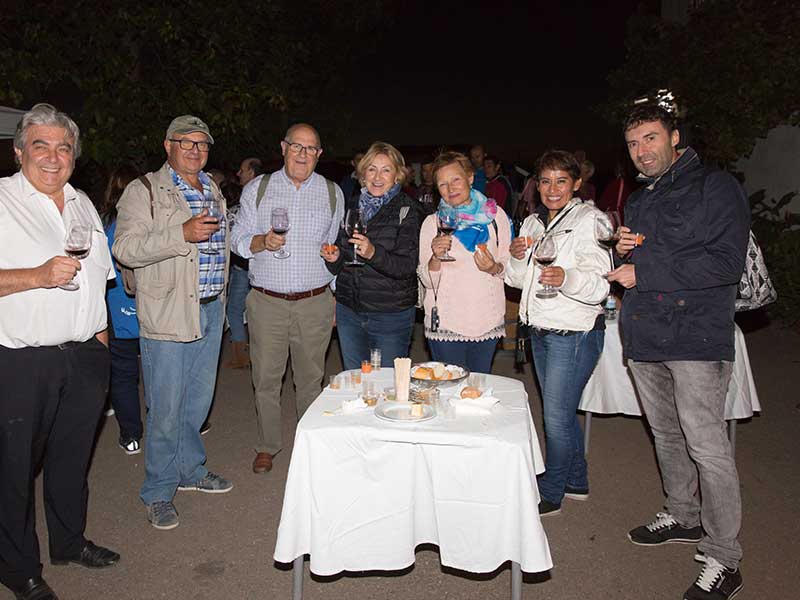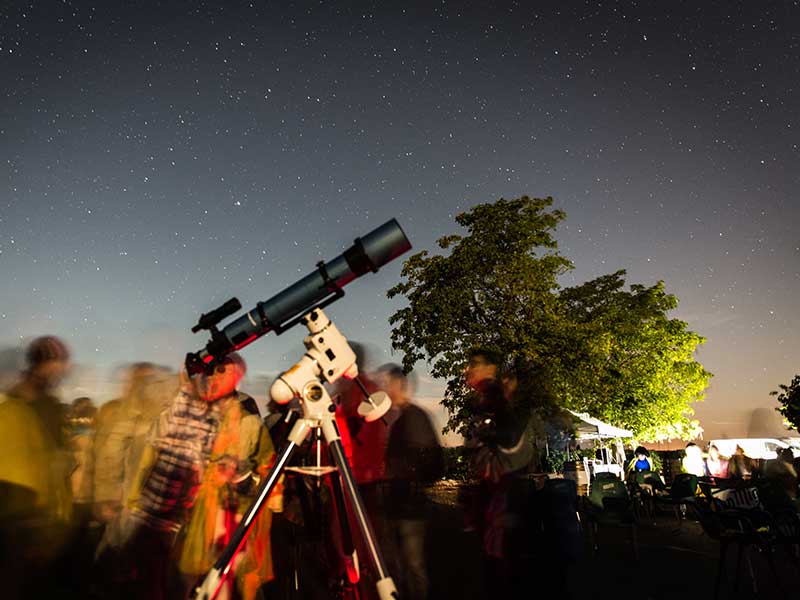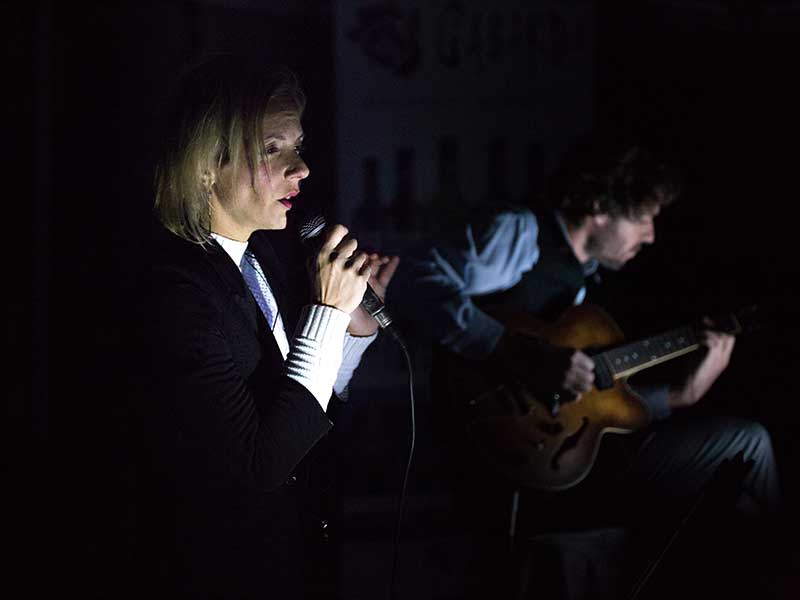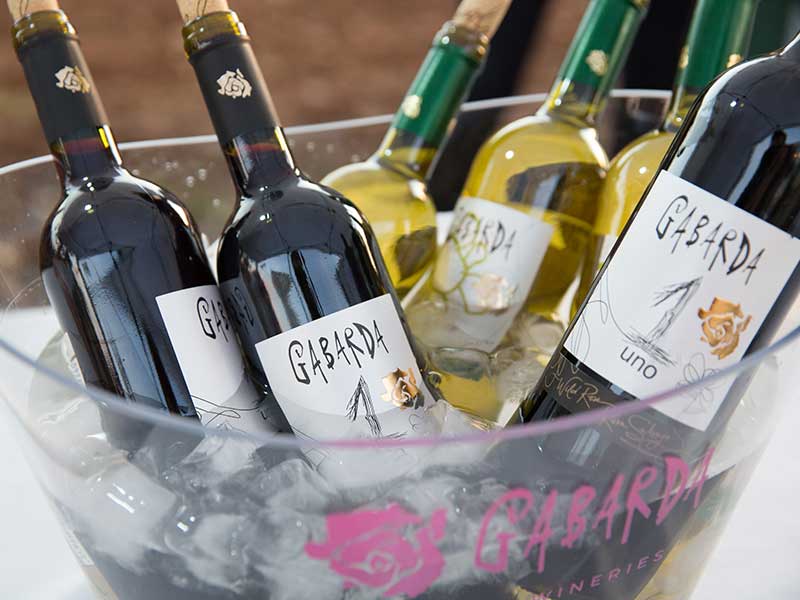 EXPLORE OUR SURRONDINGS CAMPO DE CARIÑENA