THE EXPERIENCE

The Civil War in Monegros was lived with special harshness. Recovering and healing wounds after the Civil War was complicated. Our experience tries to bring closer the experiences of the soldiers in the battlefront of Aragon.
In the rough and beautiful territory of Monegros you can discover and feel our most recent history by visiting the set of recovered military remains and the Interpretation Center of the Civil War, in Robres.
You will know what it feels like to look out over the horizon from a strategic position, to step into a trench, to watch from a bunker, or to seclude yourself in the narrow space of a shelter. The Center is open on weekends and holidays. Guided tours of the trenches are available by appointment.

BOOKING AND CONTACT
CENTRO DE INTERPRETACIÓN Y VESTIGIOS DE LA GUERRA CIVIL EN ARAGÓN
Plaza Zaragoza s/n
Robres (Huesca)
974 570 090
turismo@monegros.net
Center of Interpretation of the Civil War in Monegros

In the rehabilitated building of the old Schools we can find documentation, press of the time and original objects that take us from the proclamation of the II Republic to the Franquism, in addition to a room of itinerant exhibitions. We will see photographs and biographies of the most significant characters of the war such as Ramón Acín, George Orwel or María Domínguez.

The Orwell Route

Touristic experience of 2016, the Orwell Route goes through the most important places that Orwell narrates in his book "Journey to Catalonia". We will visit bunkers, air raid shelters, trenches and airfields.
If you want to know more click here

What should I know about this experience?

Open weekends and holidays
Guided tours by appointment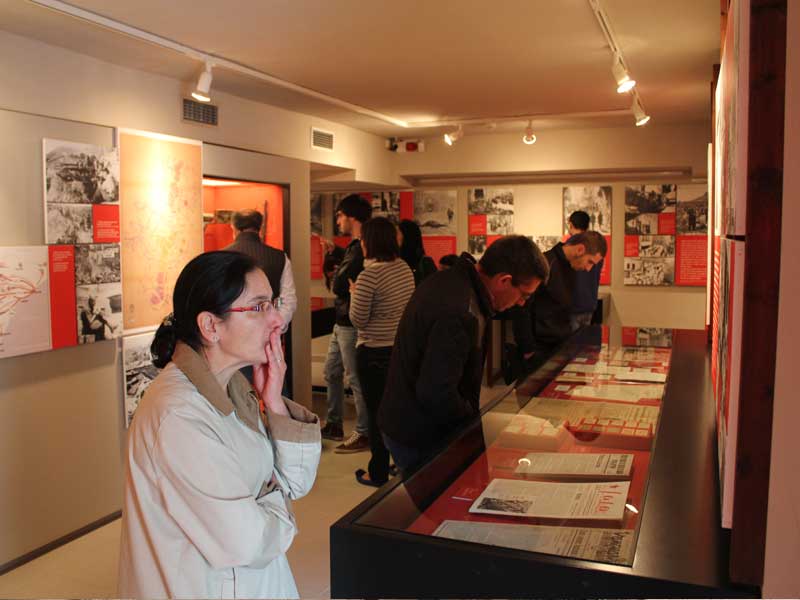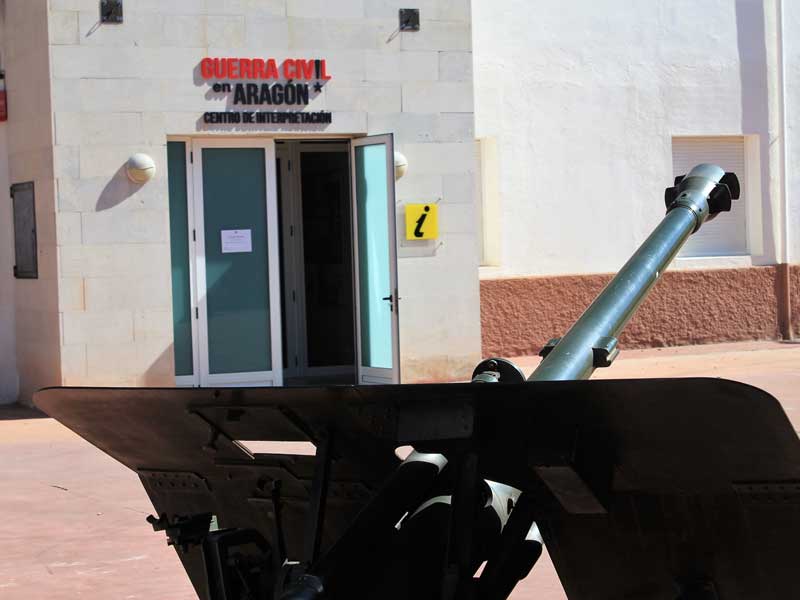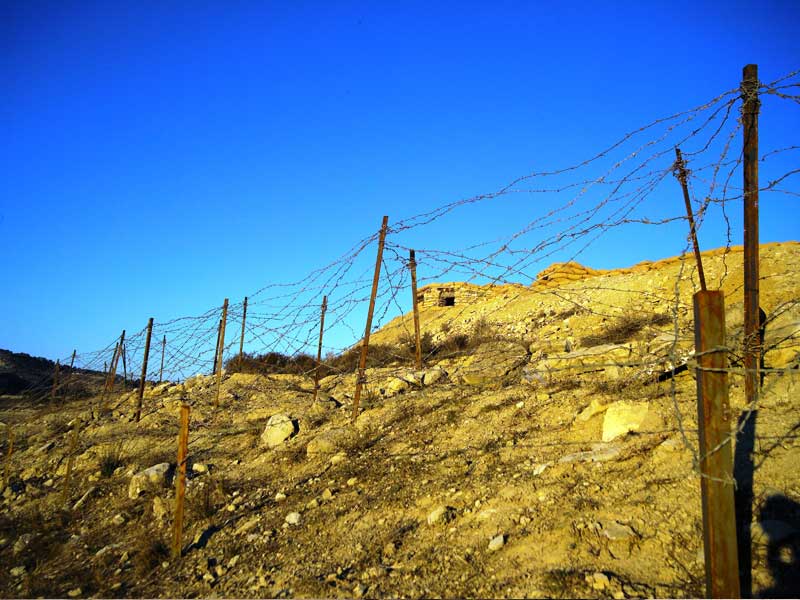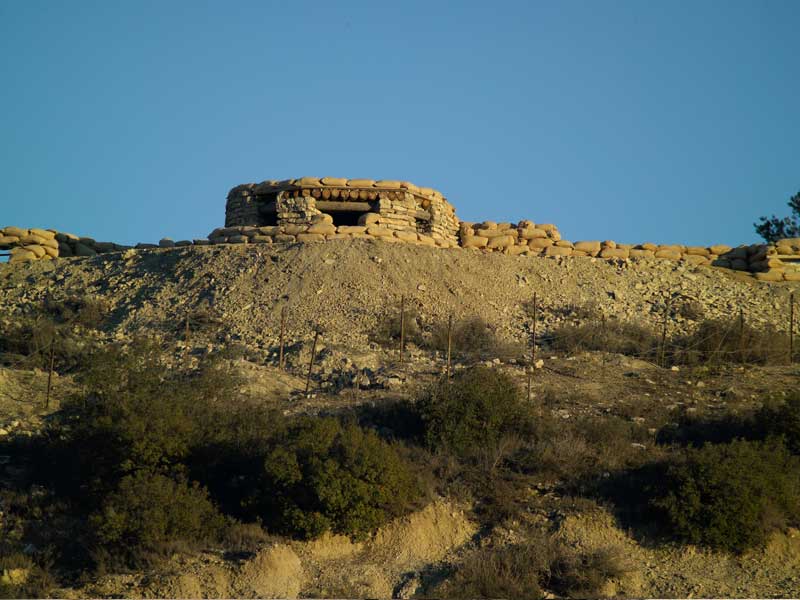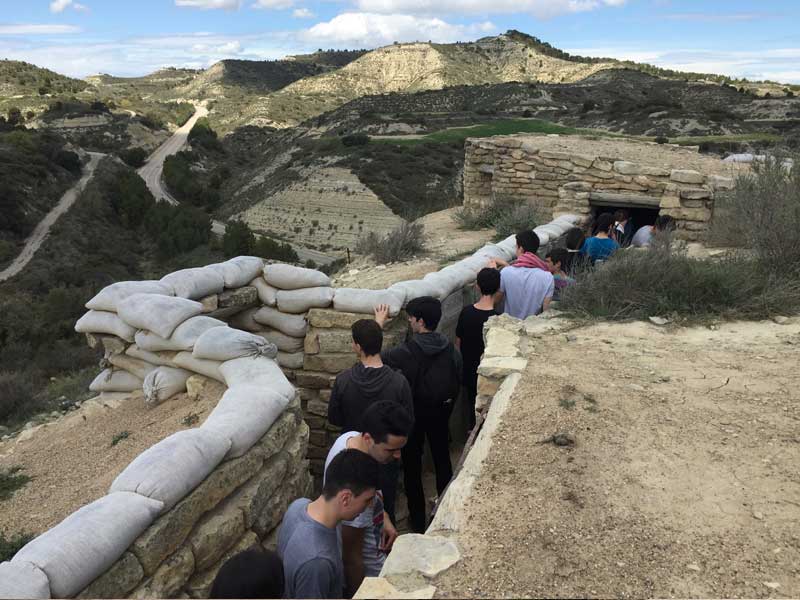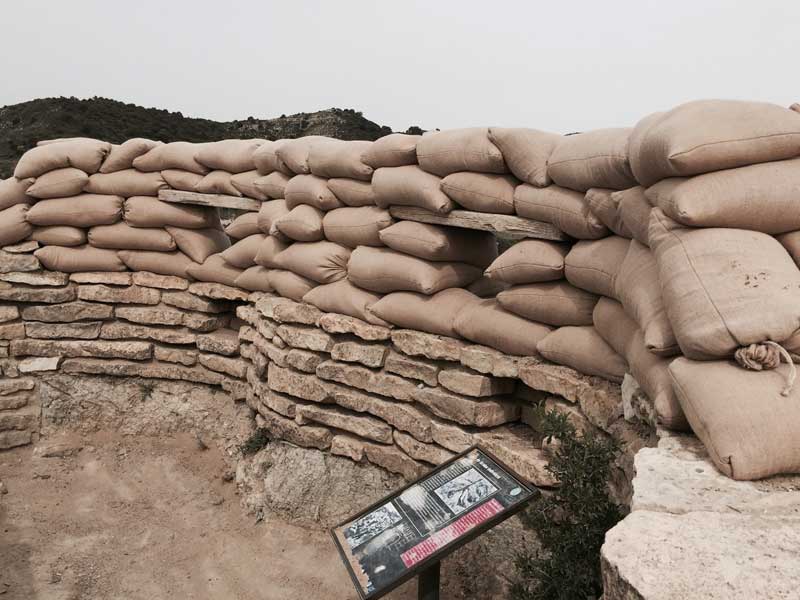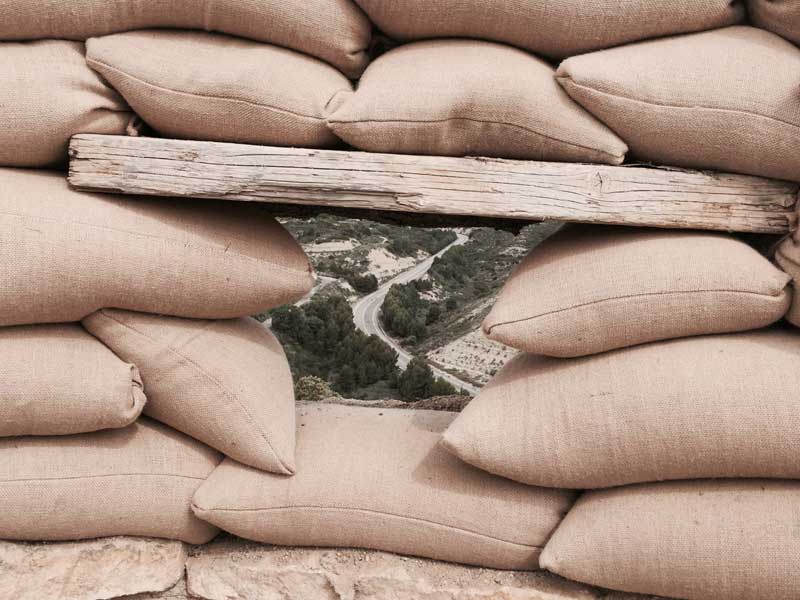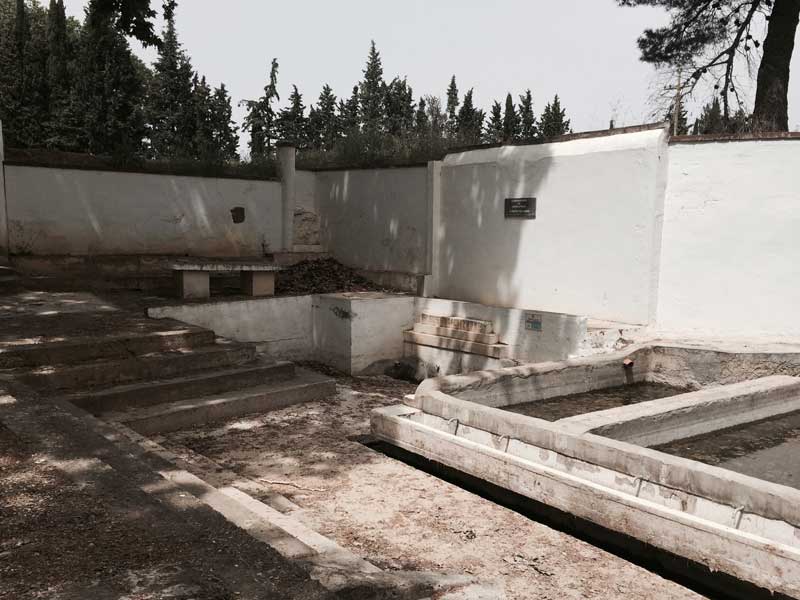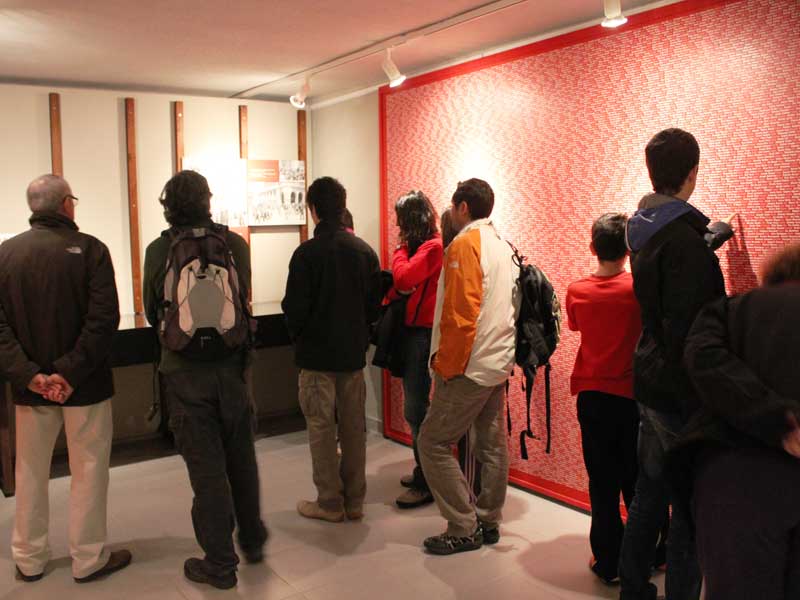 EXPLORE OUR SURRONDINGS MONEGROS