THE EXPERIENCE

The starting point is also the best destination. To visit ENATE is to walk in the art of the vineyard and the winery, traveling through its spaces and our wines in the Somontano territory. Experiences to live with the five senses, where to feel the beauty of art and gastronomy around the world of wine.
Through this experience, you will be able to participate in ENATE's experience par excellence: A TASTING PAIRING WITH THE ESSENTIALS OF ENATE. This essential tasting is traditionally held every first Saturday of the month by the winery's technical team. The experience includes a guided visit to the most emblematic rooms of the winery, interpretation of the Contemporary Art Room and a subsequent tasting in a complete enogastronomic day.
Always part of our tastings, you will be served with the essential wines of the winery and, to surprise the most exquisite gourmets, an exclusive gastronomic pairing proposal each month: cheeses, Iberian cured products, chocolates, nougat, grapes… Traditional pairings that can be very innovative thanks to the expertise of the winemaker and the producers of the different products, and that always become a great gastronomic experience when we combine their aromas to enhance their flavors and extract the best of each one of them.
If you want to live your ENATE experience with us, you can already book your experiences, we are waiting for you to discover together the world of art and gastronomy of Somontano!

BOOKING AND CONTACT
ENATE
Avda. de las Artes, 1.
22314, Salas Bajas (Huesca)
www.enate.es
974 302 580
enoturismo.enate@grupoenate.es
ENATE, the art of wine, the wine of art. Privileged wines from Somontano where the most modern design and technology are combined with a scrupulous respect for the winemaking tradition.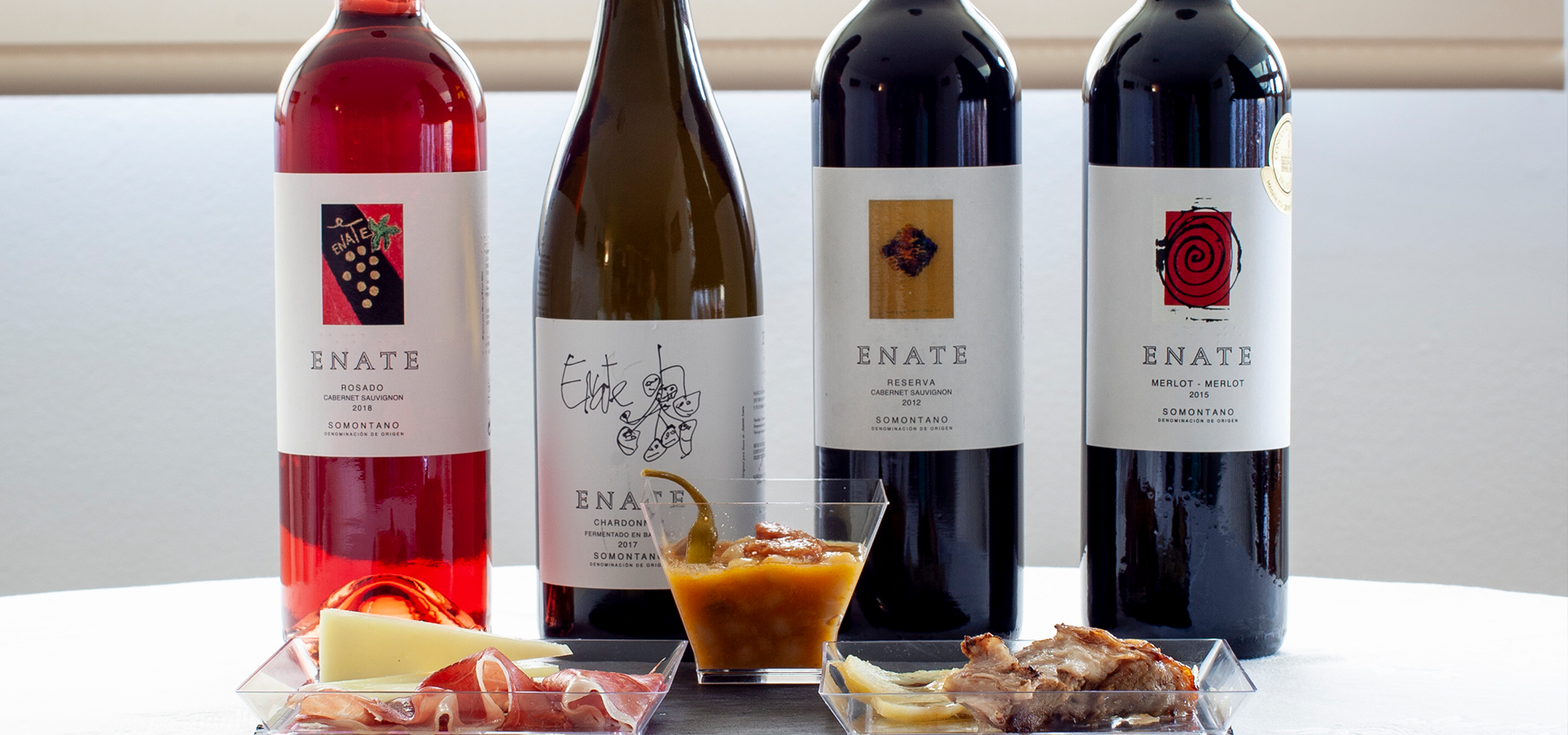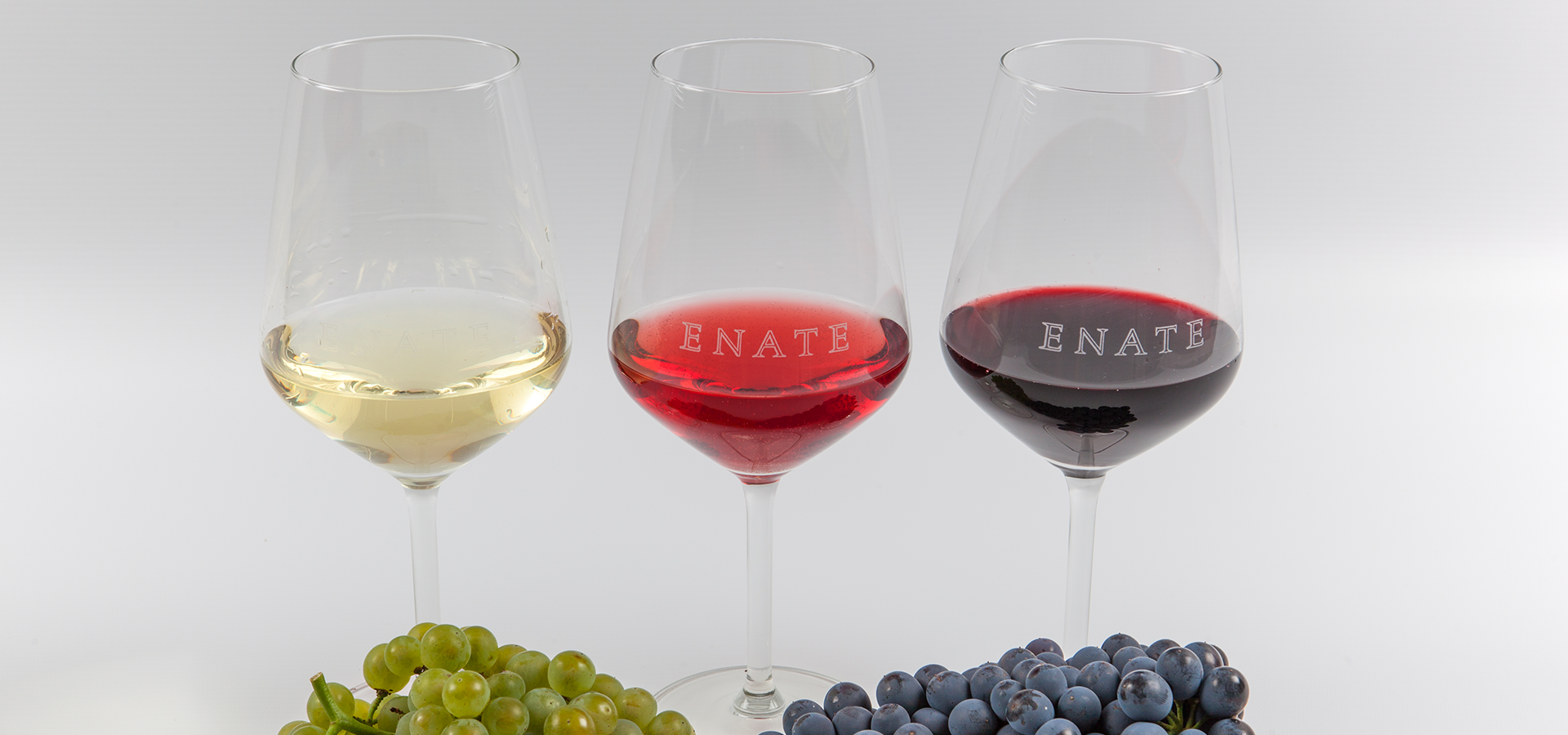 EXPLORE OUR SURRONDINGS EL PREPIRINEO