THE EXPERIENCE

A guided tour of the 23 hectares of La Maleza Park, a park featuring Iberian fauna in semi-freedom, located in the Ródeno forest.
During the 3-hour tour, we put special emphasis on the recovery of ecosystems and on empathy for living beings.
We impart a powerful message for adults and, at the same time, we entertain children, who can interact with some species.
A farm space with interactive and educational games.

BOOKING AND CONTACT
Parque La Maleza
Crta A-1512 km 42,5
44112, Tramacastilla (Teruel)
636 797 845
info@parquelamaleza.com
Do you want to get to know our animals more closely?

Then a guided tour is what you are looking for. From La Maleza we offer a closer look at our animals during the guided tour, you can even feed some of our animals.
From La Maleza we will show you a different approach to understand nature and the living beings that inhabit it.

Activities

In addition to the guided tours, La Maleza offers a series of talks for all its visitors, whenever the park is open to the public.
The talks are held in the enclosures of each animal, at the indicated time.
If you want to attend all of them, we recommend that you enter our facilities around 11, so that you have time to walk around the route calmly and end the visit following the activities.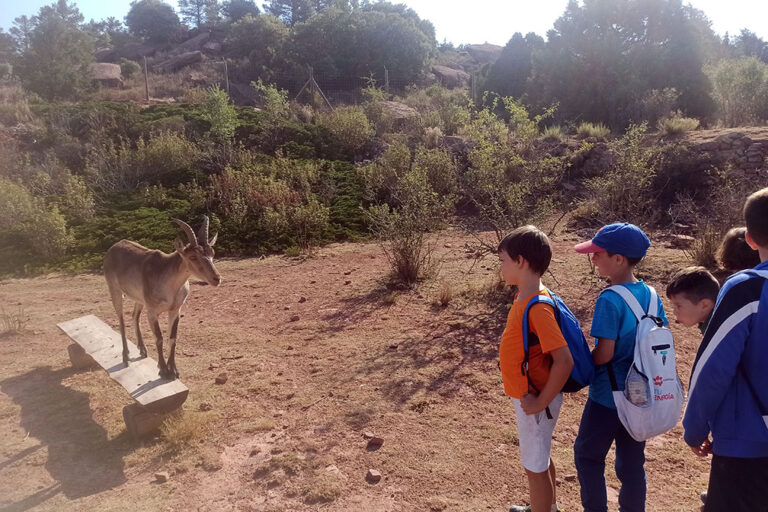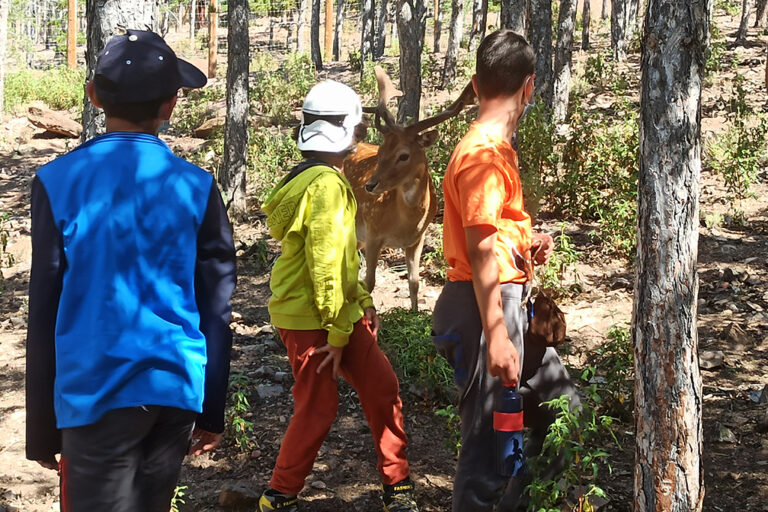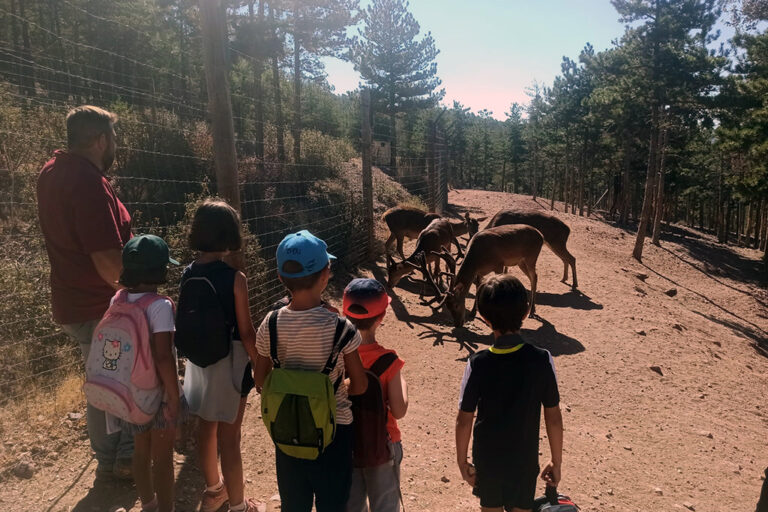 EXPLORE OUR SURRONDINGS  SIERRA DE ALBARRACÍN