THE EXPERIENCE

Admire the firmament in the natural and cultural environment of the Olivar Monastery, surrounded by silence and darkness, soaked in stars and supported by the knowledge that humanity has gathered about the cosmos.
From the Constellations and their mythology, celestial movements and knowledge of classical and contemporary astronomy, to the accelerated expansion of the Universe, gravitational waves or the main forces of creation.
All activities are based on a tour of the sky by the hand and the laser pointer of the startlight guide, the use of telescopes and night photography in order to discover, enjoy and appreciate what we see and feel: the most amazing and impressive spectacle of the Universe.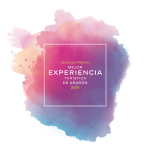 BETTER EXPERIENCE 
SECOND PRIZE

BOOKING AND CONTACT
Monasterio del Olivar
Comunidad de religiosos Mercedarios
44558 Estercuel (Teruel)
978 75 23 00 / 978 72 70 09
info@monasterioelolivar.com
Our Hospederia (Hostelry)

The Hospedería del Monasterio El Olivar offers this activity, which we call "star bathing", depending on the weather. Depending on the season of the year and the visible elements, it will be possible to do an observation and basic guide with the naked eye, or a longer walk without turning on lights (up to two hours on safe paths).
Also, for groups of at least five people, a telescope observation can be planned with an introductory talk, visual observation and data interpretation.

Other activities

In our program you can also find very interesting singular activities, such as dinners under the stars (only in summer, of course), stellar concerts or the Perseids, in a sea of stars.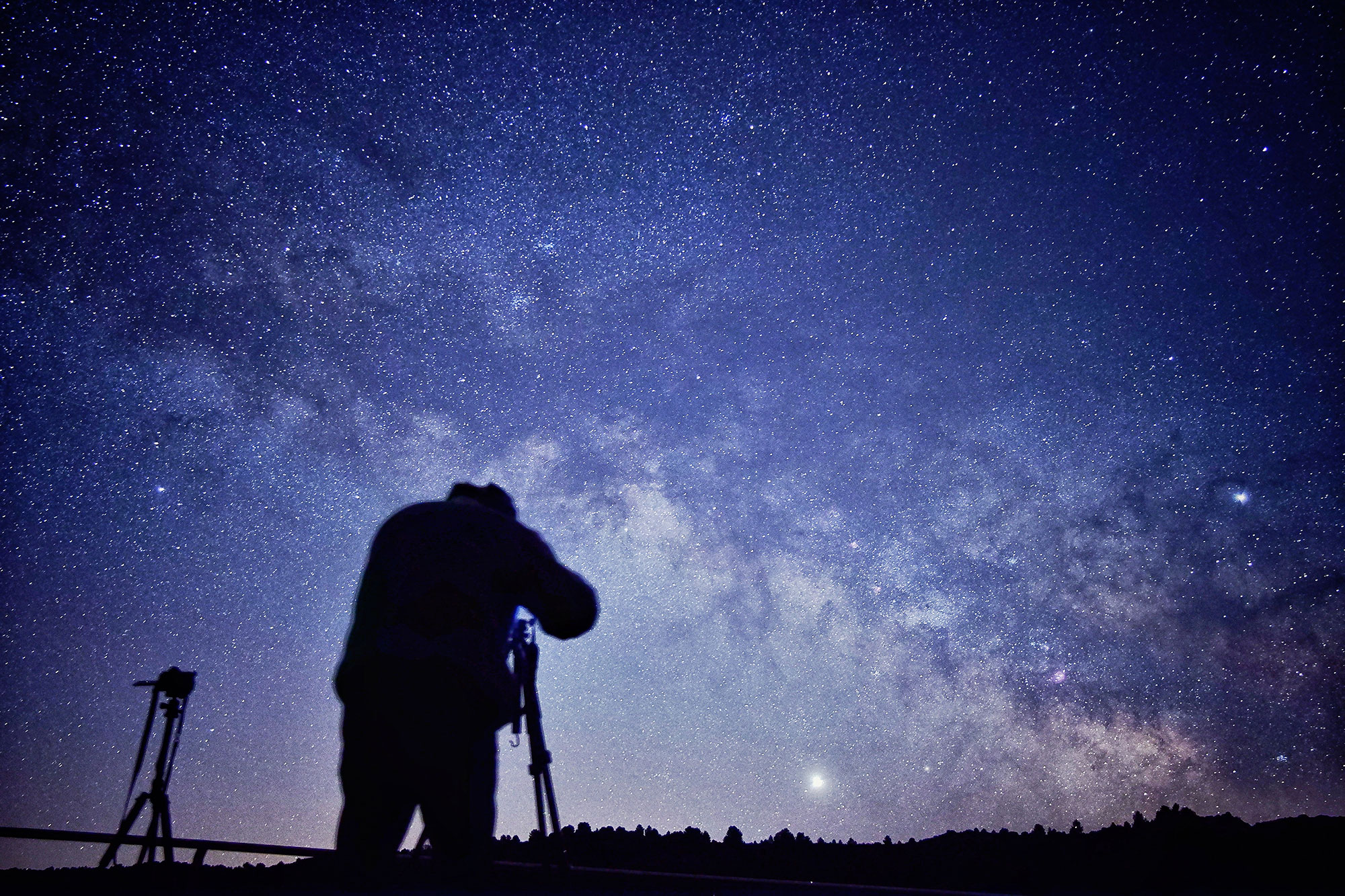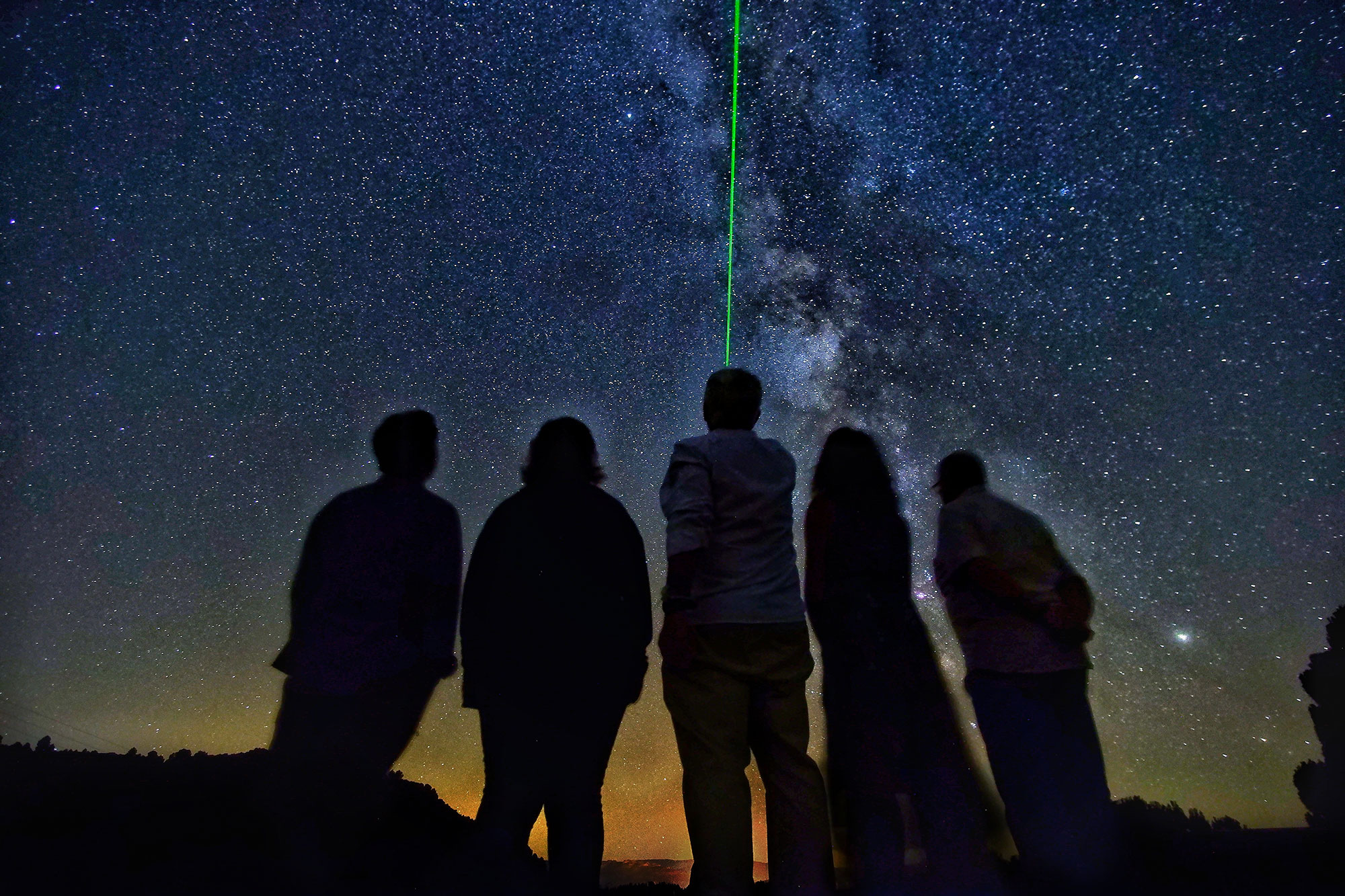 EXPLORE OUR SURRONDINGS
 ANDORRA SIERRA DE ARCOS