THE EXPERIENCE

We will start the adventure in one of the wineries of Campo de Borja and after that we will visit a vineyard and receive some basic notions of astronomy, enjoy a storytelling that will bring us closer to Greek mythology and we will look for Dionysus in the sky, the God of wine.
Sky History (Visit to a Winery, Mythology of the Constellations and Telescope Observation) is an activity that consists of three parts:

BOOKING AND CONTACT
Observatorio de Borobia
C/ El castillo S/N Borobia
42107 Soria
(+34) 676 72 60 45/ (+34) 619 37 41 29
info@ccborobia.com
First part

A visit to a winery on the Grenache Route.

Second part

Recognition of stars and constellations, which is done while telling the stories of Greek and medieval mythology that inspired their names (a kind of astronomical storytelling).

Third part

Observation of celestial objects with telescopes: the moon, Jupiter, Saturn, star clusters, nebulae, galaxies…
The activity also includes notions of night orientation.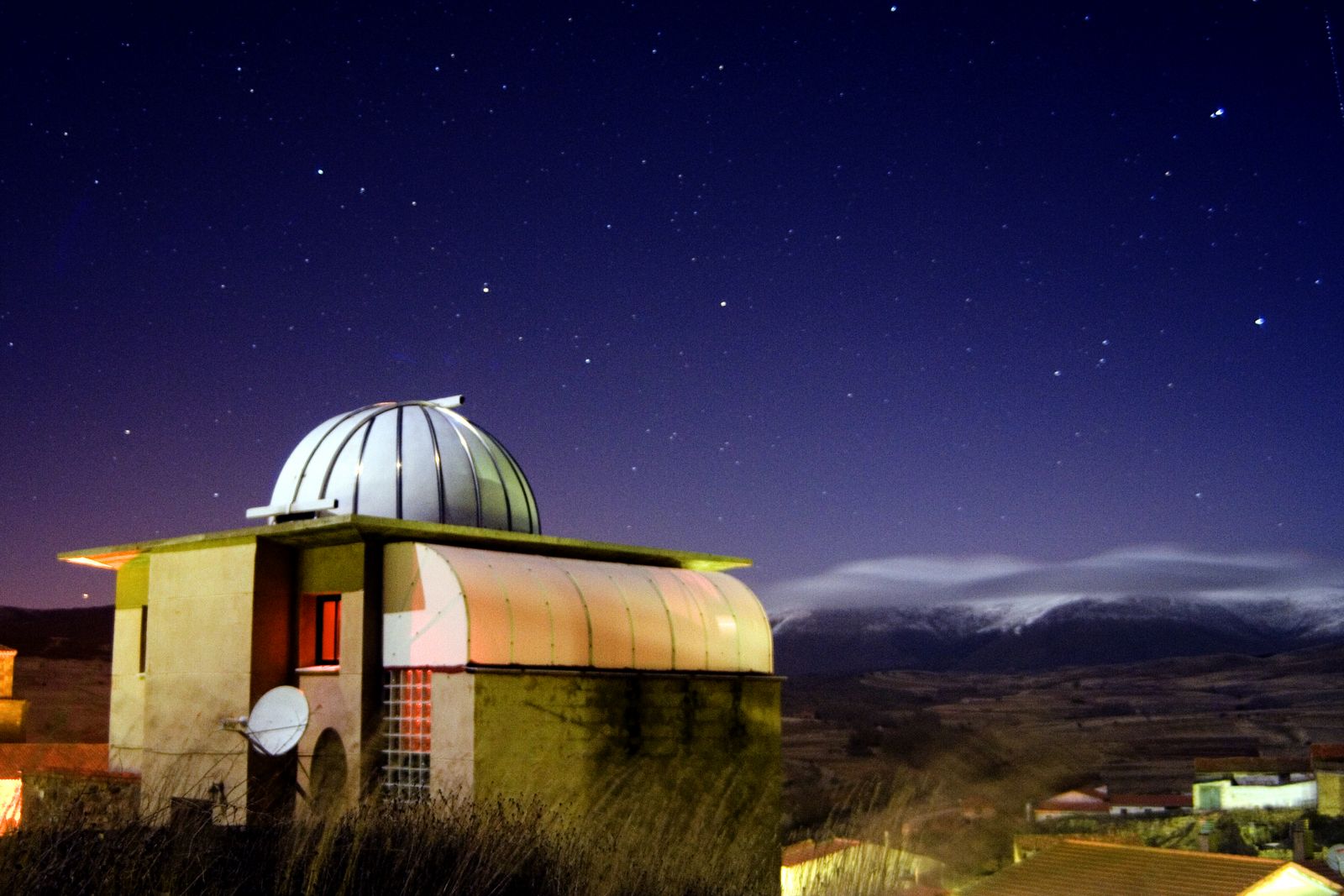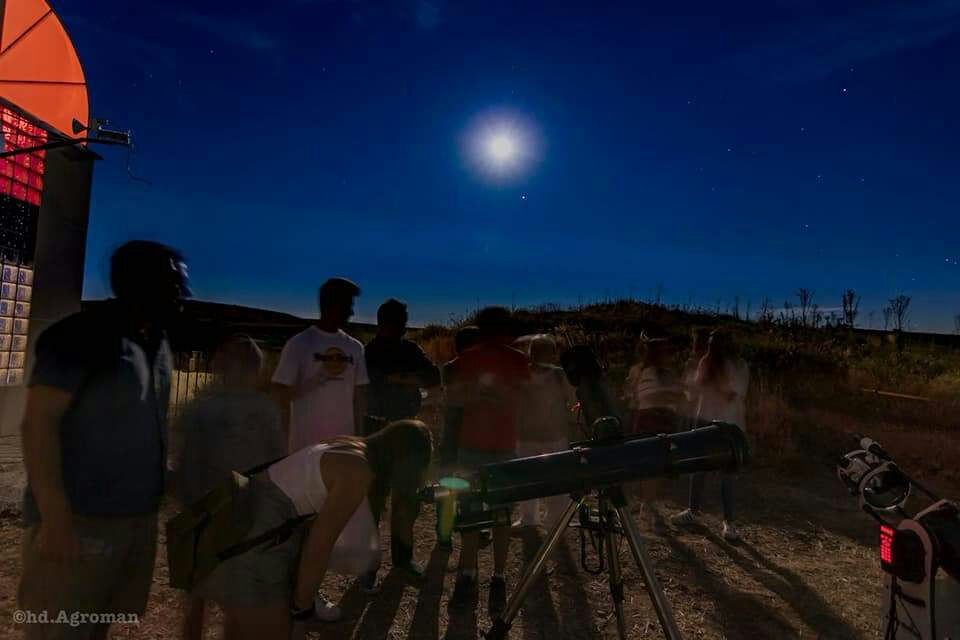 EXPLORE OUR SURRONDINGS
 CAMPO DE BORJA