THE EXPERIENCE
Crossing the Aragonese Pre-Pyrenees by MTB connecting two of the Most Beautiful Villages of Spain, Alquézar and Sos del Rey Católico. This is the proposal of Prepirenaica Slow Medieval. It is a self-guided mountain bike tour through the Aragonese Pre-Pyrenees in 5 stages, with a total of 225 km and 4200 meters of accumulated altitude gain.
Designed for unhurried travelers who travel with their touring bike or gravel bike with saddlebags on local roads and paths, enjoying every pedal stroke and every landscape. A trip for everyone that takes you through the southern slopes of the Sierras de Guara, Reino de los Mallos and Sierra de Santo Domingo, stopping at each stage in medieval villages of great beauty and visiting unique medieval monuments, such as the Castle of Loarre, the Collegiate Church of Bolea, or the medieval villages of Agüero, Biel and Luesia.
All the routes and hikes offered by Prepyr365 (www.prepyr365.com) are designed to be done in a self-guided way and in each stage you can download the track and a useful PDF file with maps, stage profile and route planner. But don't forget that Prepyr365 helps you to make your trip comfortable and they offer you tourist packages that include accommodation, luggage transfer, guides, etc. If you don't want the package and only some services, don't worry, contact us at info@prepyr365.com and they will give you a solution to make your adventure tailor-made.
What are you waiting for to come and discover the slow medieval spirit of Prepyr on your bike?
Here is all the information about the trip: Prepyrenean Slow Medieval. Ride your MTB through the Medieval Pre-Pyrenees.
It takes place in the Aragonese Pre-Pyrenees and crosses the regions of Guara Somontano, Hoya de Huesca and Cinco Villas.

BOOKING AND CONTACT
PREPYR 365
638 224 760
info@prepyr365.com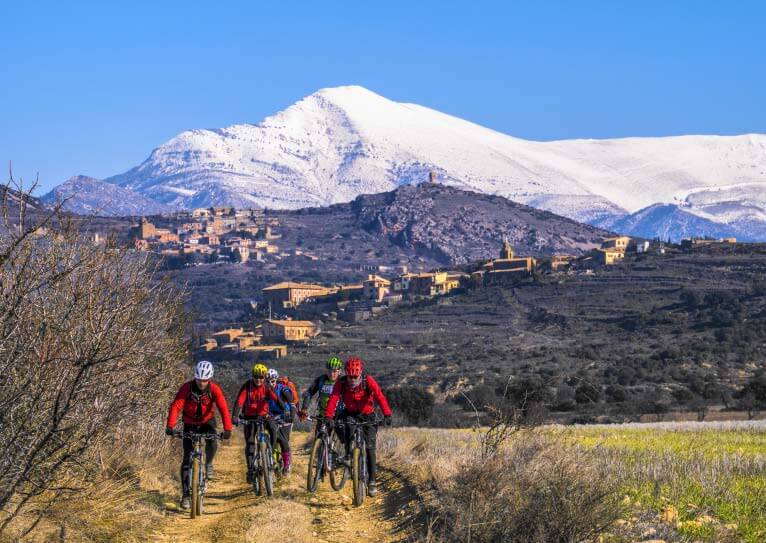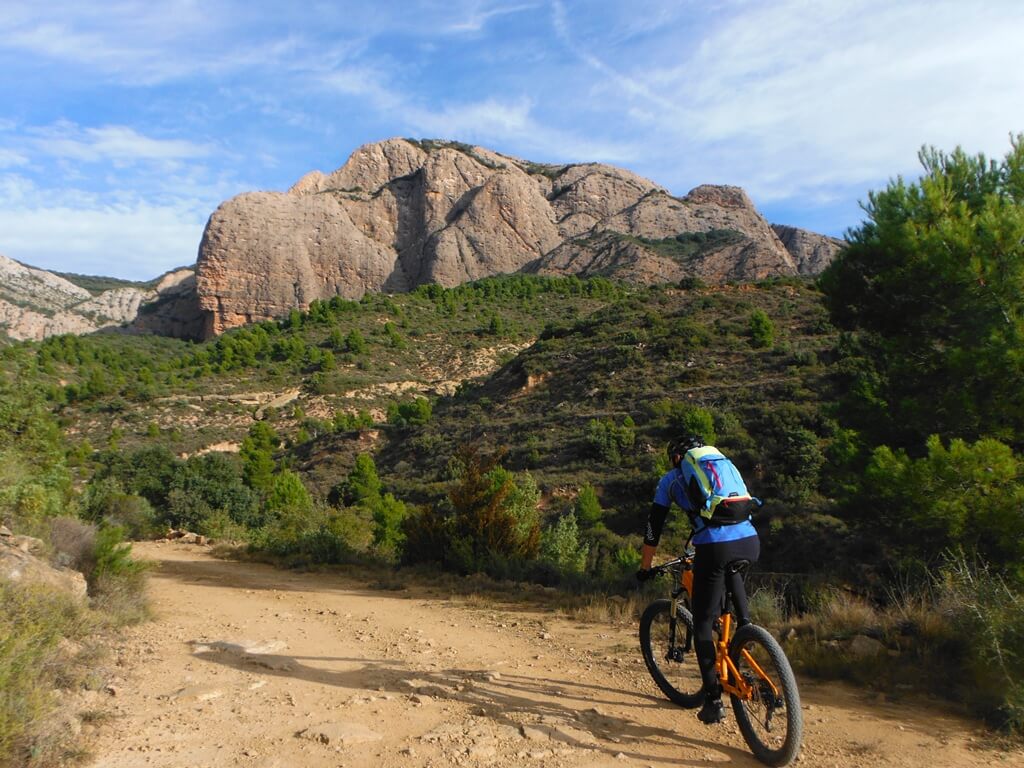 EXPLORE OUR SURRONDINGS
 EL PREPIRINEO