THE EXPERIENCE
Come with friends or family to our accommodation "El Tío Carrascón" and enjoy a rural weekend where you can meet the animals of our family farm and learn about their care.
In addition, you can complete your stay by decorating a piece of pottery that you will take home with you.
Cerveruela is a small village surrounded by nature which makes it an ideal place to come with children, enjoy the environment… or just relax.

BOOKING AND CONTACT
LA GRANJA DEL TÍO CARRASCÓN
Calle Setos, 19,
50368 Cerveruela, Zaragoza
633 023030
info@eltiocarrascon.com
What is included:
– Accommodation (adapted).
– Guided visit to the family farm.
– Pottery workshop.

Other services:
– Tourist information of the area.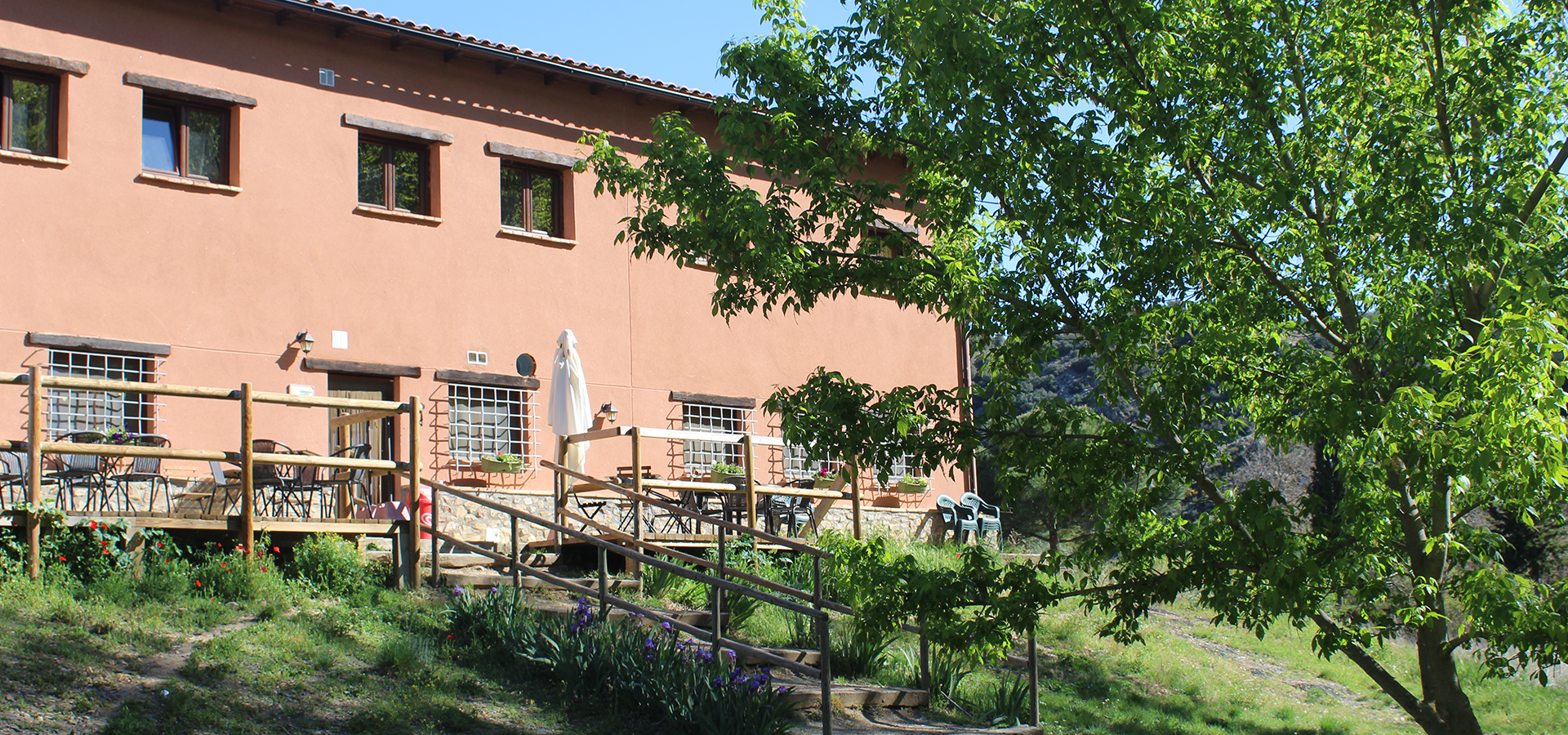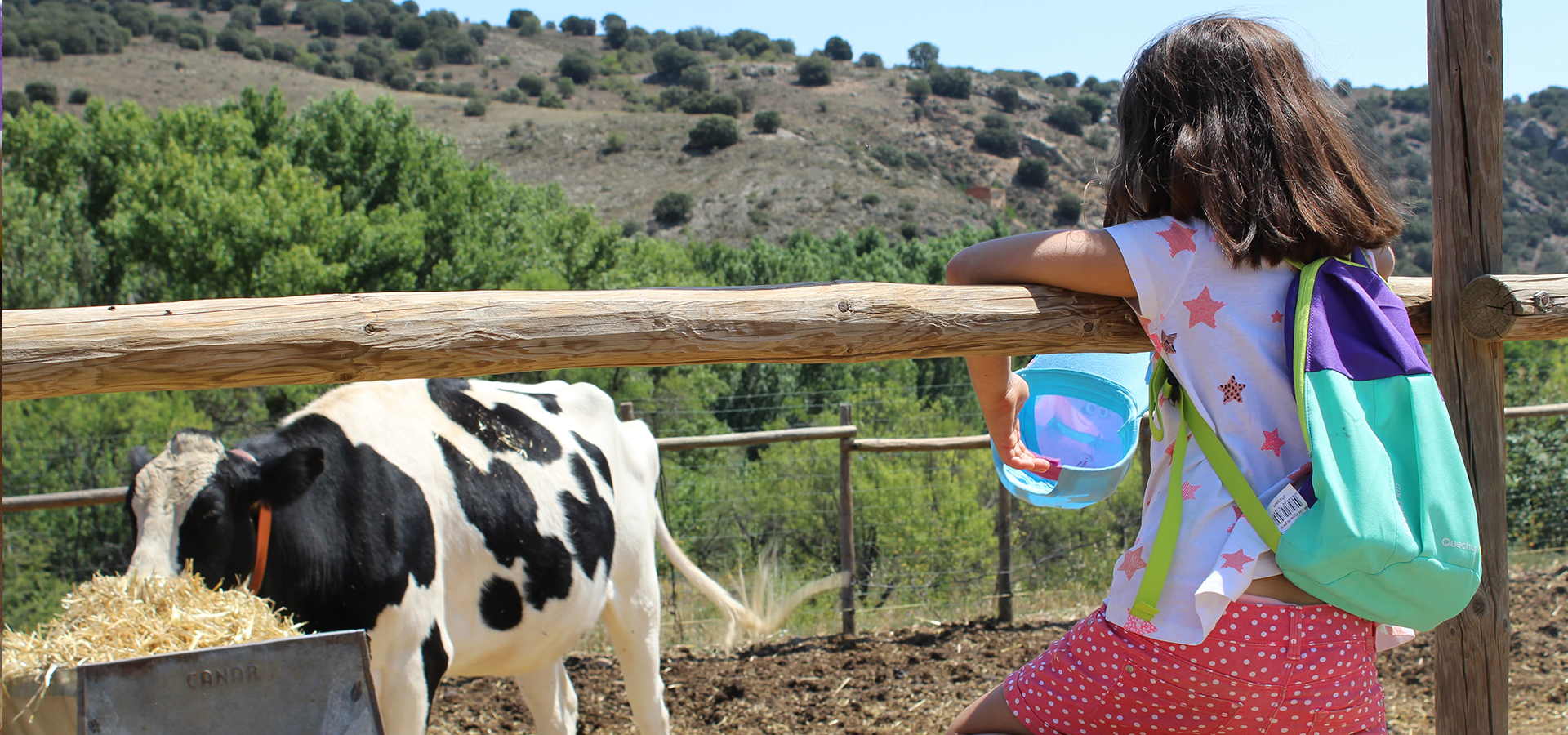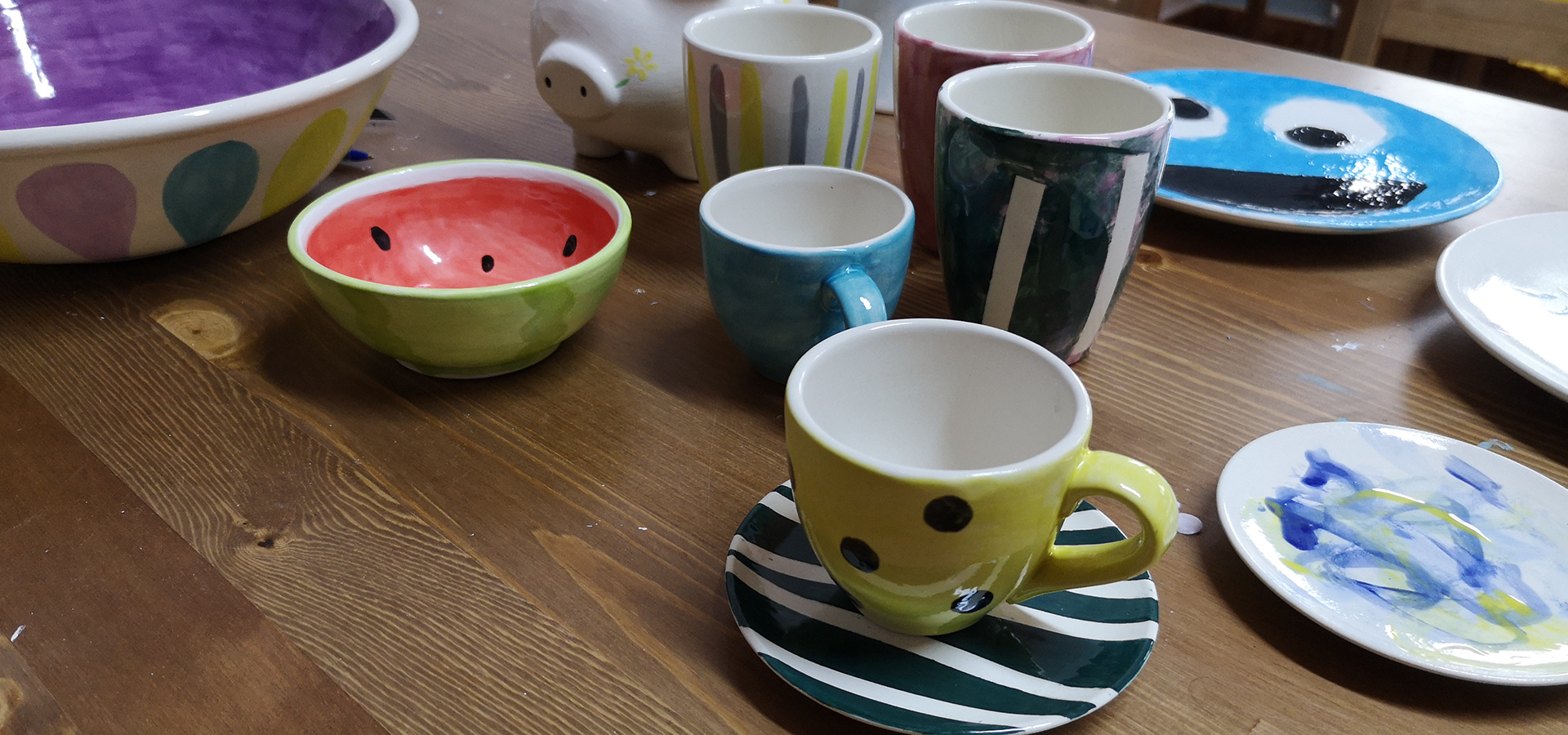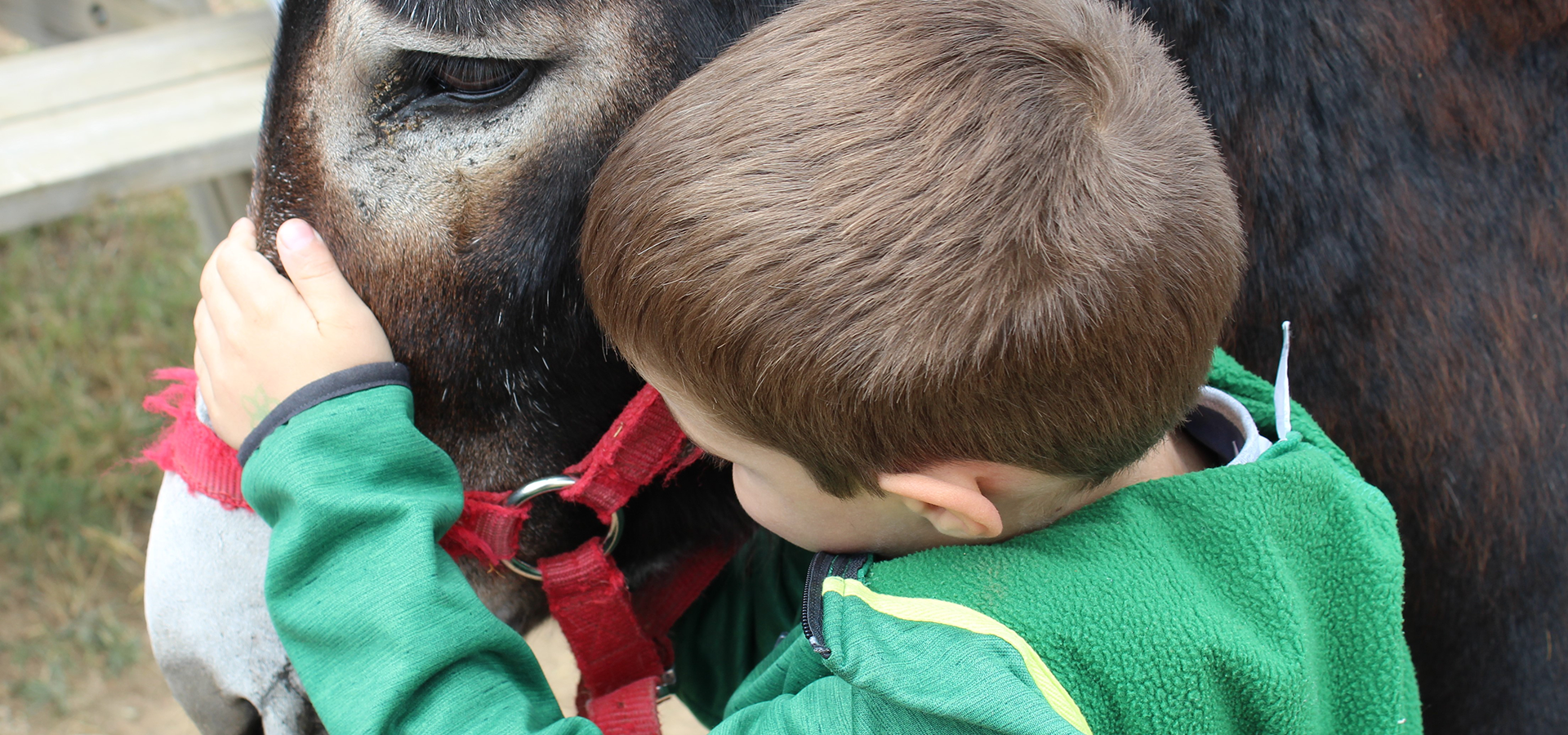 EXPLORE OUR SURRONDINGS CAMPO DE DAROCA