THE EXPERIENCE

The Somontano Wine Route combines wine and territory. Understanding wine through landscape and heritage, that is "Tastings with views".
Tastings in landscapes, monuments, heritage sites, viewpoints or special corners that are the perfect match for the wines of the Somontano Designation of Origin.
Throughout the year you have different opportunities and this happens in different places.
This activity takes place from March to November on the third Saturday of each month. In March, April, October and November at 12:00 noon and in May, June, July, August and September at sunset.

BOOKING AND CONTACT
Ruta del Vino Somontano
Avenida de la Merced, 64
Barbastro, (Huesca)
974 316 509
info@rutadelvinosomontano.com
All tastings cost €18 and take place at 12 noon or 8 p.m. on the third Saturday of each month. Tastings in a unique setting, seated and snacking.

Upcoming tastings 2023

March 18, 12 noon. The Pueyo Monastery.

April 15, 12 noon. Adahuesca viewpoint.

May 20, 8:00 p.m. Omullón Cave in Alquézar.

June 17, 8 p.m. Basílica of the Virgen de la Peña in Graús.

July 15, 8 p.m. Holm oak from Cazcarra, Radiquero.

August 19, 8 p.m. Hermitage of Saint Peter in Bierge.

September 16, 12 noon. Olive grove in Dulcis.

October 21, 12 noon. Hermitage of Torreciudad.

November 18, 12 noon. La Candelera, Lower Rooms.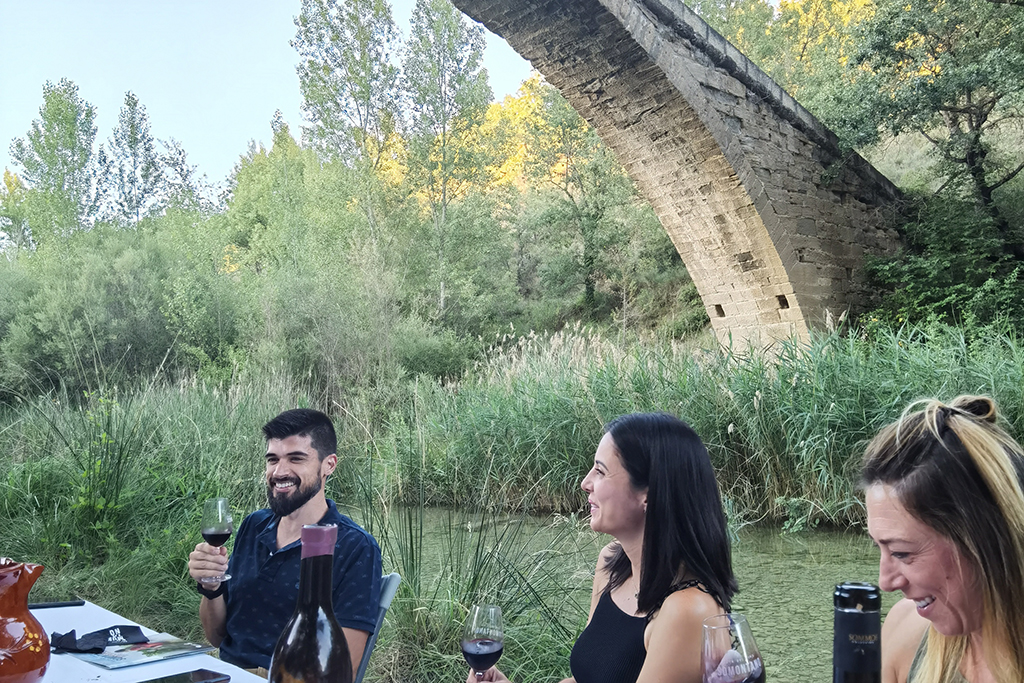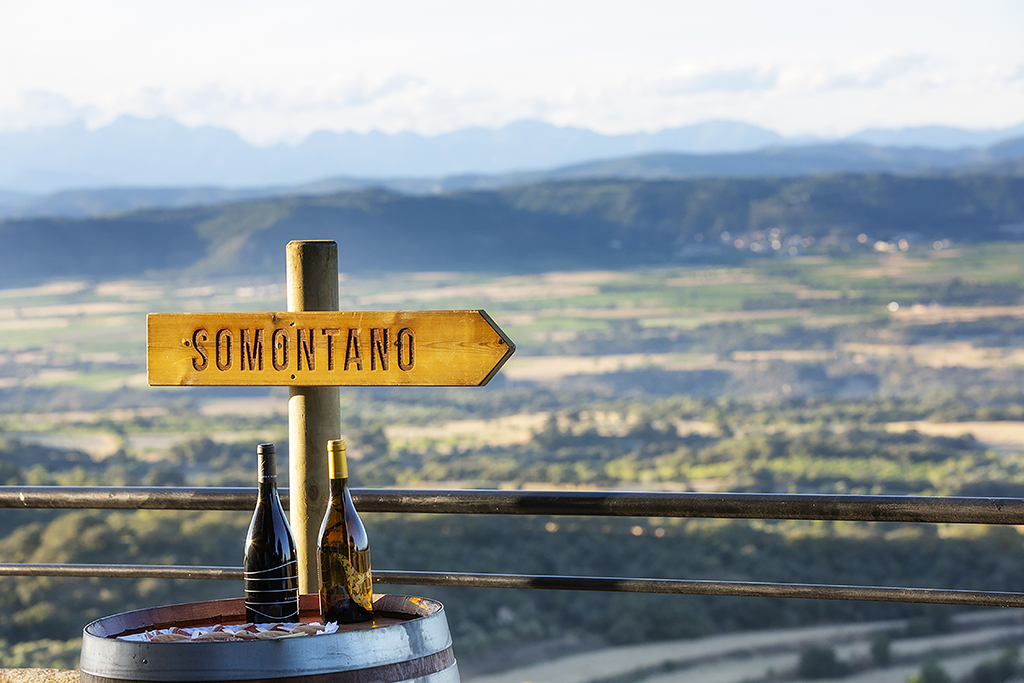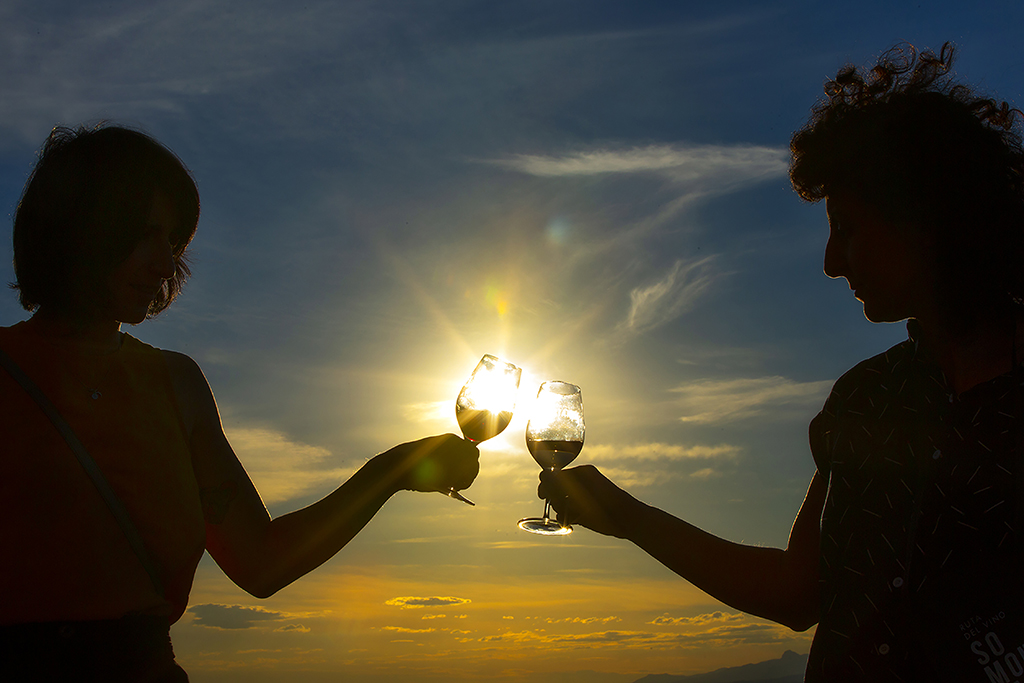 EXPLORE OUR SURRONDINGS  SOMONTANO DE BARBASTRO