THE EXPERIENCE

Knowledge-based tourism, or scientific tourism, is a great alternative to the large summer crowds. The three proposed activities are distinguished by the high scientific quality of their monitors.
Astronomical observation with educational material and accompanied by a Starlight guide that will help us to interpret one of the best skies in Spain. And astronomy workshops for children.
Birding Tour and bird banding with an expert in ornithology to learn about the birds' diversity.
Paleooutings to the paleontological site of Castellar and "Dinopaseo" through the town accompanied by "Fundación Dinópolis".
.

BOOKING AND CONTACT
ASOCIACIÓN TURÍSTICA GÚDAR JAVALAMBRE
Calle Diputación, 2 (bajo), 44400
Mora de Rubielos, Teruel
639 346 057
info@turismogudarjavalambre.com
Stars

All observations will be made in points of each municipality without light pollution. They will be guided by a Starlight guide.

Birds

Bird banding workshops and bird watching routes. For this second activity you will need your own means of transport to the Balagueras Reservoir.

Dinosaurs

Paleo walk through El Castellar accompanied by Fundación Dinópolis.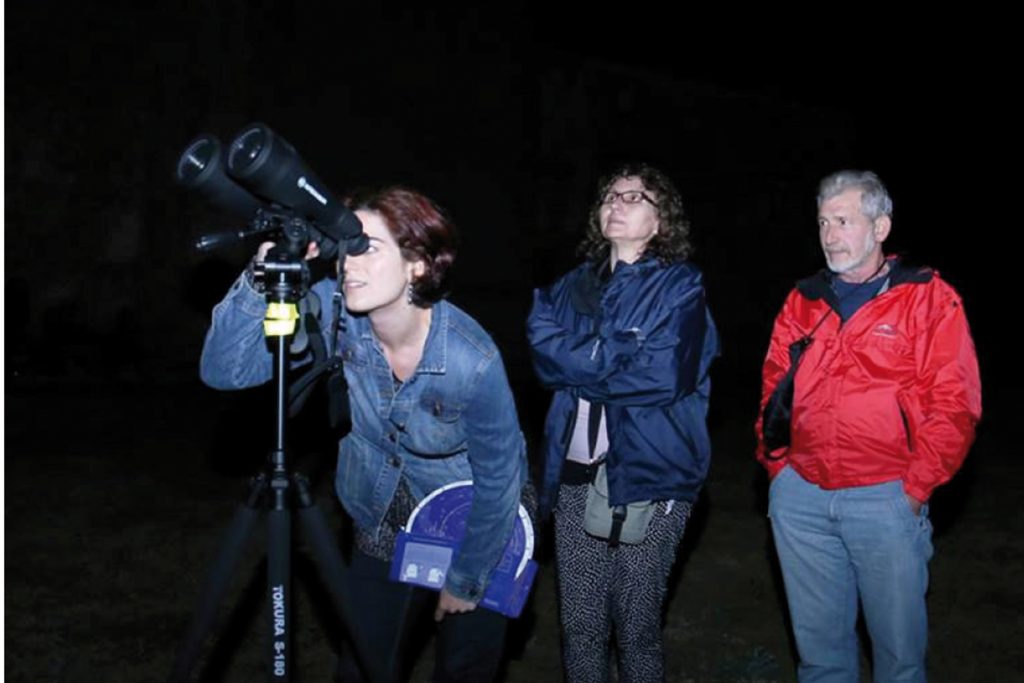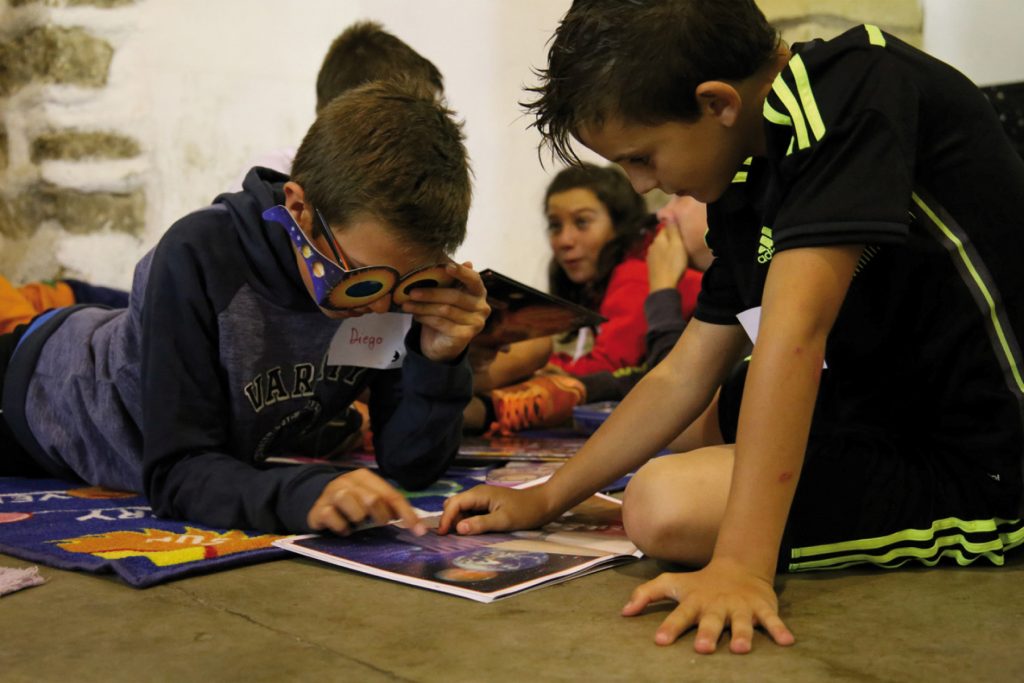 EXPLORE OUR SURRONDINGS GÚDAR JAVALAMBRE